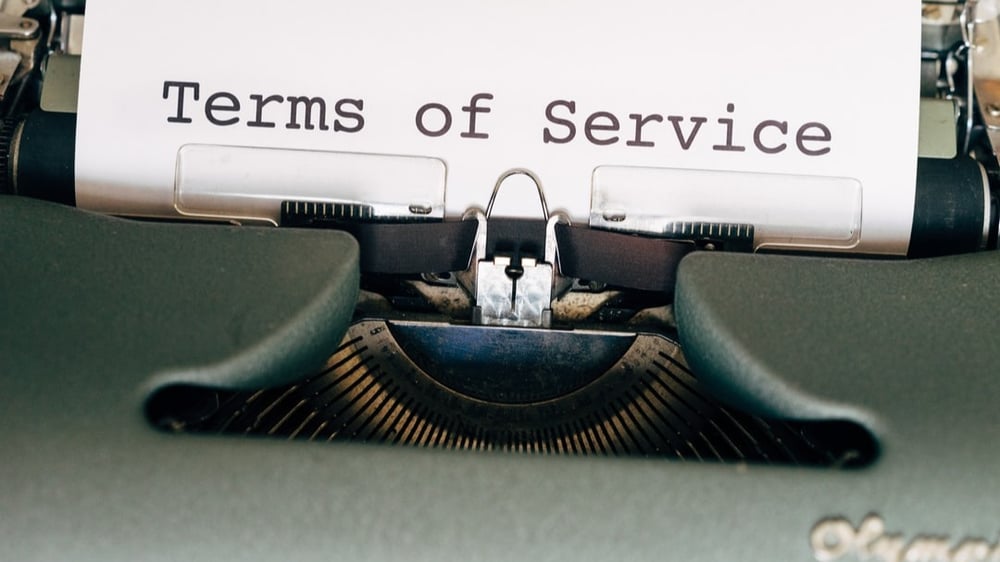 "A YAH-SO-NICE"

We offer spacious accommodations that are designed to fit anyone's budget and lifestyle.

• Because of the current "Covid-19 Pandemic" we offer "Contact less Self Check - Ins", utilizing a secured lock vault.
• Extra linings and towels are provide for the duration of your stay and are stored in a special lining closet.
• Hand sanitizer is provided for our guests to use upon arrival at the villa and each time after returning to the property from road trips.
• Electronic contact less infrared "Thermometer" is provided for your use and is located in the vestibule area of the Villa.
• Knowledge base information regarding things to see and do around Ochi; FREE.
• You can request that we purchase items for your meals and entertainment; including meats, pantry staples, soft drinks, bottled water and a starter bar; Red Strip Beer, moderately priced wine and rum, prior to your arrival.
After you check - in we will present your with receipts and reconcile your account for payment.

• If you prefer to go shopping by yourself please be prepared to use cash as some vendors and markets that sell fresh fruits, vegetables, seafood and meats require cash payment; U. S or Jamaican dollars are accepted.

• Airport Transfers provided; at an additional cost.
• Tour Packages provided; at an a additional cost.
• Laundry services provided; at an additional cost.
• All inclusive packages provided; at an additional cost.
• Car rental provided; at an additional cost.